"An independent body is needed in order to regulate content and license allocation in audiovisual communications"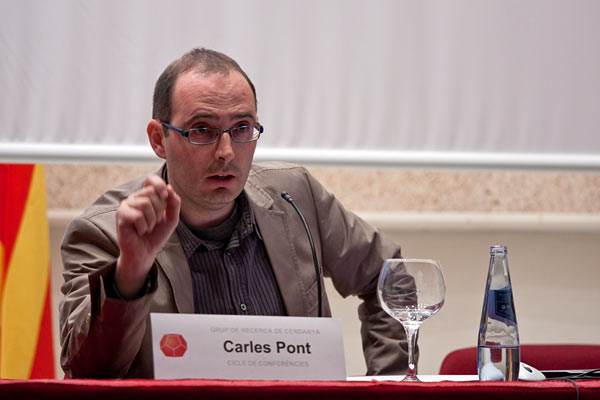 Today has seen the definitive closure of nine DTT channels, as a consequence of the Government's implementation of a Supreme Court ruling declaring these channels as "illegal" on procedural grounds, as claimed by the company Infrastructuras y Gestión 2002. Atresmedia has had to close Nitro, laSexta3 and Xplora; Mediaset has closed Siete and Nueve; Net Tv has cut out Intereconomía and MTV, while AXN and a shopping channel have also disappeared. "These channels had practically a 7% share of the audience and they were interesting because they were theme-based channels with very loyal audiences", explains Carles Pont, academic co-director of UPF-IDEC's Master in Journalism, Reporting and New Media and the Master in Political and Institutional Communication
 
For the group owners, especially Mediaset and Atresmedia, closure of these channels means a loss of income from advertising, and a considerable reduction in choice for viewers in free television channels. "What we really should reflect on is how licences are allocated in Spain and the need for an independent body that could check content and allocations in a professional manner in order to avoid this being dependent directly on a Ministry and on the interests of one party or another." Carles Pont considers that less content always means less choice in television although he doesn't believe that in this case it will seriously affect the diversity. "Diversity is affected from a content point of view, but it's also true that it hasn't affected mainstream channels in which current affairs and the news is particularly relevant." Furthermore, Pont considers that the upsurge of internet and social networks keeps people today better informed, who complement television content with other channels to contrast the information.